Thinking of extending corporate onsite health screenings for your clients? Want to extend your services and be part of our network of corporate wellness partners? We have a whole team ready to build this strategic partnership with you. Connect with us to learn more!
Strategic Partnerships | Tel: 9339 2934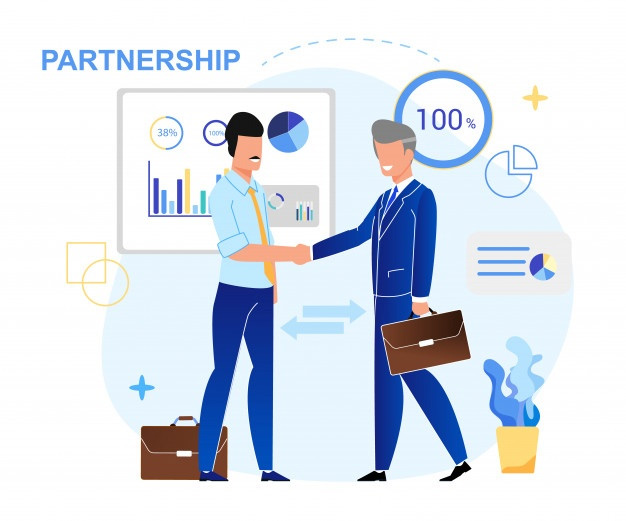 Get in touch with us
Contact Us Now
We have had over 15 years of health screening experience. Speak with one of our experts now, we are ready to meet your needs!
Main Office
Vision Exchange
2 Venture Drive #10-16
Singapore 608526 (Office)
Tel: 6777 3667
WhatsApp: +65 8831 3515
Clinic
Far East Shopping Centre
545 Orchard Road
#B1-01/02, Singapore 238882
Tel: 6777 1227
*Strictly by appointment only