What is the WOW programme?
WOW also known as Workplace Outreach Wellness is Health Promotion Board's latest funding initiative targeted specifically for corporate enterprises of all sizes to support their health promotion journey.
You can have a positive influence on your employees health by creating healthy environments and shaping organizational policies that are aligned to promoting healthy workplace practices.
This starts with our Health Screening which covers you for 6 chronic diseases:
Heart Disease
Stroke
Hypertension
High Cholesterol
Obesity
Diabetes.
Also, as part of the programme, enjoy a tailored health coaching session that will educate you on how to interpret and improve your results.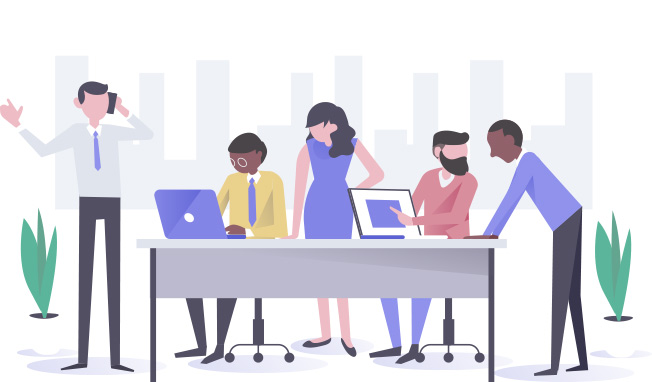 The WOW package is available for:
ALL employees from private companies of any size
with a locally registration Unique Entity Number (UEN).
ONSITE HEALTH SCREENING
Chronic Disease Management
Full Lipid Profile
Fasting Blood Glucose
Blood Pressure
BMI
Personalized Medical Report
Medical Review
Health Coaching
Corporate Reports
*Enjoy up to 100% funding
Terms & Conditions apply.