Designed to be completed within 3 to 12 months, the Elementary Package aims to help companies carry out and implement healthy workplace practices. Conduct a health screening session for your employees, successfully implement at least one health promoting policy (Health Promoting Policies (guidelines)), and take on at least one of the following national programmes:
iQuit
Nutrition Workshops or Cooking Demonstrations
Mental Wellbeing Workshops
Communicable Diseases Workshops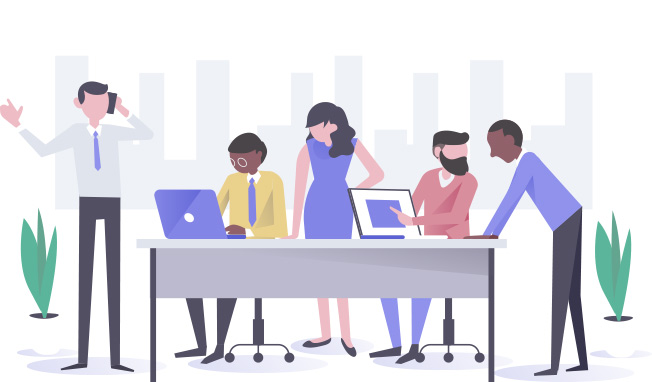 WAH is suitable if your company is:
More than 200 staff
Registered & Operating in Singapore
ELEMENTARY PACKAGE
– Chronic Disease Management
ONSITE HEALTH SCRENING
– Full Lipid Profile
– Fasting Blood Glucose
– Blood Pressure
– BMI
– Medical Review
– Health Coaching
– Corporate Reports
INTERVENTION PROGRAMMES
Choose 1 of the following:
– iQuit
– Nutrition Workshops or Cooking Demonstration
– Mental Wellbeing Workshop
– Communicable Disease Workshop
HEALTH PROMOTING POLICY
Implement at least one:
– Healthy Eating
– Smoking Cessation
– Communicable Disease
– General Health
– Holistic Workplace
Find out more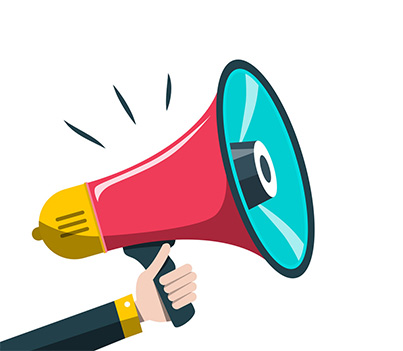 Get in touch with us
Contact Us Now
We have had over 15 years of health screening experience. Speak with one of our experts now, we are ready to meet your needs!
Main Office
Vision Exchange
2 Venture Drive #10-16
Singapore 608526 (Office)
Tel: 6777 3667
Clinic
Far East Shopping Centre
545 Orchard Road
#B1-01/02, Singapore 238882
Tel: 6777 1227
*Strictly by appointment only