Book an appointment at least 2 days in advance and prepare all your necessary travel documents for verification.

A certified swabber will come to your premises on your allocated date & time.

Receive your results within 24hrs.
Documents Required
Identity card for Singapore citizens, permanent residents, and long-term pass holders only, and passport (for all travellers)
Soft copy booking reference showing your departure flight timing.

Testing Window Period
You may visit here for more information on the required testing window of your destination country.
24 to 72 hours depending on your destination.

Results
You will receive your results between 24-30 hours after the test.
You can shorten this by opting for our express service with a turnaround time of 3 – 6 hours.

Pricing – Home based
PCR Test:
$150 per pax
+$50 transport (one-time)
PCR Express service :
+ $100 nett – results in 3-6hrs
ART Test:
$100 nett
$30 every additional pax
Note: Serology is not available as a home-base option
We also provide a home base service for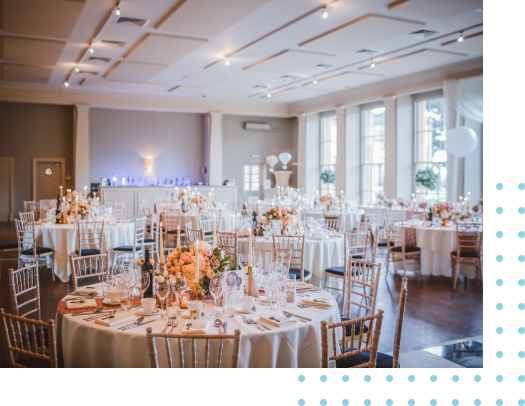 01
Pre-event testing
To be done 24 hours before end of your event.
Results will be known at home in 15-30minutes.
A Certificate will also be provided to certify you for the event
Pricing:
$110.00 nett
$30.00 every additional pax
02
Worried wells
HOP can also conduct PCR swab test for individuals who are well but feel worried about their Covid status.
Pricing:
$200 nett
$150 every additional pax
Types of Covid-19 tests available
01
Polymerase Chain Reaction test
A PCR test is suitable for individuals that require pre-departure testing or feel well but are simply worried about their Covid-19 status.
02
Antigen Rapid test
An ART is required for individuals who are attending evens or conferences and requires official certification for entry.
03
Covid Serology test
A serology test may be chosen as an add-on to your pre-departure test requirements.
Frequently Asked Questions
What types of Covid-19 home tests are available:
We offer – Polymerase Chain Reaction (PCR), Antigen Rapid Test (ART) and Sereology for all types of requirements.
If I do these test at home instead of a clinic, are they still recognized?
Yes, all service and all test is approved by Ministry of Health. All results and documentation will be valid.
How should I prepare my house for the swab?
You should open all windows if possible and swab at a well ventilated area.
What is the required testing window for a Pre-Departure COVID-19 PCR Swab Test?
The required testing window is calculated based on your flight timing.
You should conduct your Pre-Departure COVID-19 PCR Swab Test at least 24 to 72 hours prior to your flight
(whichever the applicable requirements set out by your destination country).
Visit here for more information on your required testing window period.
How early in advance should I book for home base swab?
You should plan and book your home base swab at least 48 hours in advance to guarantee a slot. Any appointments made less than 48hrs may not be guaranteed an appointment.
What happens if I have a positive result?
In the event your Pre-Departure COVID-19 PCR Swab Test result is positive, we will not be able to issue a memo to travel and you will be referred to MOH for further care and management
What happens if my results are delayed?
HOP works to ensure that all results are delivered within 24 hrs. However, we seek your understanding that unexpected delays may occur. If we are unable to provide you your PDT results at least 3hrs before your departure. A full refund will be given.
HOP and our partnering laboratories will not be held liable for any claims, damages or losses, direct or indirectly resulting or arising from your use of our test services.
The terms of our service will be shared during your registration.